This is where everything starts
We believe that shoppable live streams are just the beginning, and the overall mission is even more meaningful.
Live Shopping strategy will give you answers to "why" and "how" questions. Manage your customers' flow, turn them into leads, get the insights, spread the message to the community, and raise your brand advocates - we will develop step-to-step instructions based on your goals, business, market preferences, location, buying persona, goods and services, price category and more.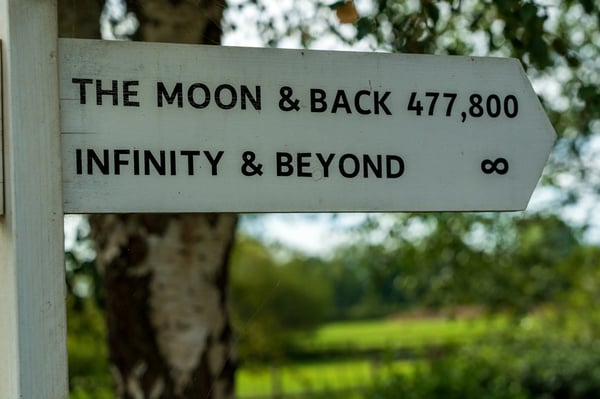 Understanding your objectives
We set sessions to immerse into your brand, audience, the marketing activities, as well as the past, existing or upcoming Live Initiatives.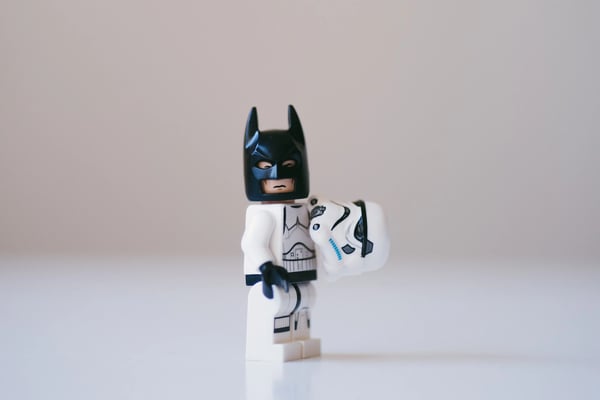 Personalize Strategic Recommendation
We put your endeavours with our strategic plan together to define what your events should be in terms of concept, frequency, duration, host, and products to sell, and even more.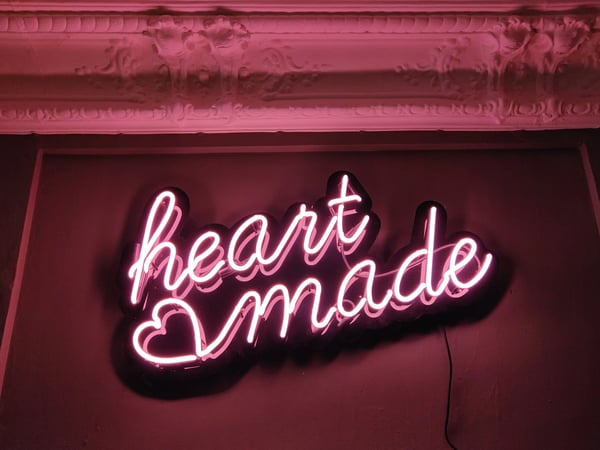 Delivering your Live Shopping Blueprint
We present your Live Shopping Strategic Recommendation for the chosen duration, explaining why it works and how to make the best of it. Sounds good?
"Fast to set up, easy to use, great support. Some tweaks are still needed to optimize the shopping experience and the moderator experience - but overall I highly recommend it and it's the best in the marketplace so far!"
"Our team has used Livescale twice now, and it's such a great way to interact with our customer base on a more personal level. Can't wait for our future events! Plus, the customer support team is wonderful."
"We have used LiveScale to run shopping events from our website a number of times. Each time we do a little better than the time before; but this last time, we did a lot better than the time before. We have learned there is both art and science to selling live on your own website, but when you crack the code, it can be great business! The science part is about having the right offers at the right time for the customers who are shopping; and the art part is about presenting the offers in a way that builds community with your customers, builds affinity for your brand, and most importantly, sells your products. The LiveScale team helped us with both the art and the science. As with all new technology, there were a few growing pains early on, but the support team was very responsive and even made sure they were on hand to support us in real time during our LiveScale broadcasts! If you're new to this kind of selling, I strongly recommend trying it as a complement to the selling you are doing in other channels. We love it, and so do our customers!"