The core of your live shopping event
Live shopping shows require a skilled and engaging host to keep the audience interested and informed about the products being showcased. The competent hosts are trained to maintain a professional demeanour on camera, even in high-pressure situations. They can help to ensure that the show runs smoothly and that viewers have a positive experience. Also, our professional presenters are often chosen for their engaging and charismatic personalities. They can help to create a fun and entertaining atmosphere that keeps viewers interested and encourages them to make a purchase.
Also, they lend credibility to the products being showcased and the brand as a whole. They can speak knowledgeably about the products and answer questions from viewers, which can help to build trust and confidence among potential customers.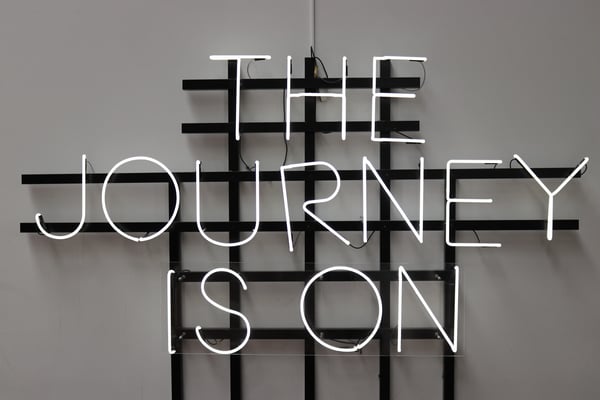 Understanding Your Needs
We get you covered with the most relevant Talent to host and promote your upcoming Live Show, depending on your primary goals like awareness, engagement or sales.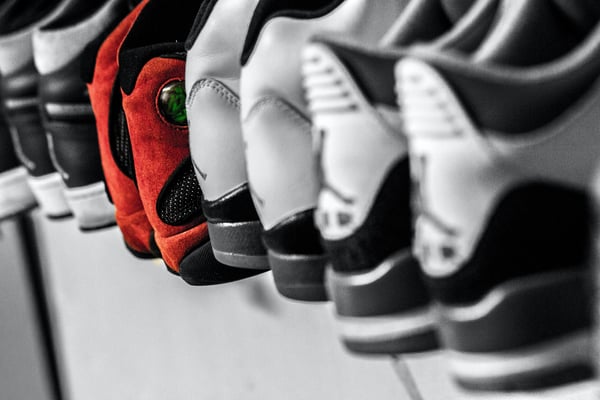 Finding the Right Talent
We match your requirements with our Talents Pool and suggest hosts or influencers that match your objectives flawlessly.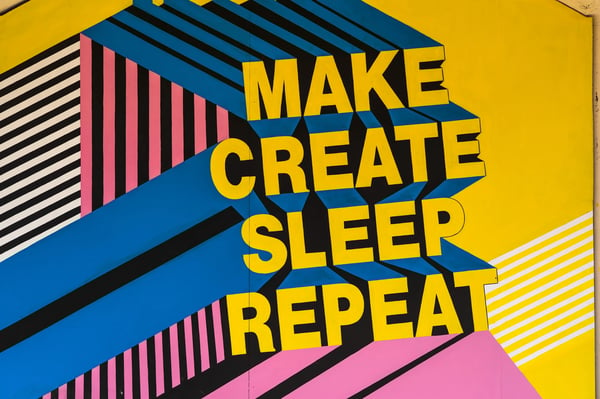 Profiles Presentation
Finally, we present you up to three profiles that match the best with your needs, make the intro to the Talent of your choice, and you are … LIVE!
"Livescale is a great Live Shopping app and we have been very happy with our experience. The app is easy to set up and their team is very helpful with setup questions/best practices/ general advice. The seamless integration with Shopify and audience engagement capabilities like polling was the reason we decided to work with them and we're happy we did!"
"Amazing Live Shopping app + customer service team. In our first 1-hour event we garnered over 350 orders from high LTV customers. Using Livescale is now a pillar of our marketing strategy - we promote an event for every product launch and large promo."
"We started using this app to help improve our live streaming. It has been a great way to engage our audience and provide a better Live Shopping experience. We love being able to interact with our audience through the polls feature. It's also great that you can view the poll responses and save that data for later. The app has great post-live event analytics. Our Livescale point of contact, Chanida, has been amazing to work with and has been very helpful in answering any questions we have. We have experienced some technical difficulties in the control room, but besides that, it has been a great application!"