High-quality video content is the way you present your brand
We have video production teams working both onsite and remotely with the experience and expertise needed to create high-quality videos that are polished and professional-looking. The main goal is to enhance your brand image and increase its credibility with customers.
Our producers are here to ensure all videos are consistent in terms of style, tone, and messaging to create a cohesive brand identity and make it easier for customers to recognize and remember your products and services.
Also, a video production team can bring fresh ideas and creative concepts to the table, helping you to create videos that are engaging and memorable. Our professionals can handle all aspects of video production, from scripting and storyboarding to filming and editing. This will save you time and resources, as you won't need to hire multiple contractors or spend time learning how to produce videos yourselves.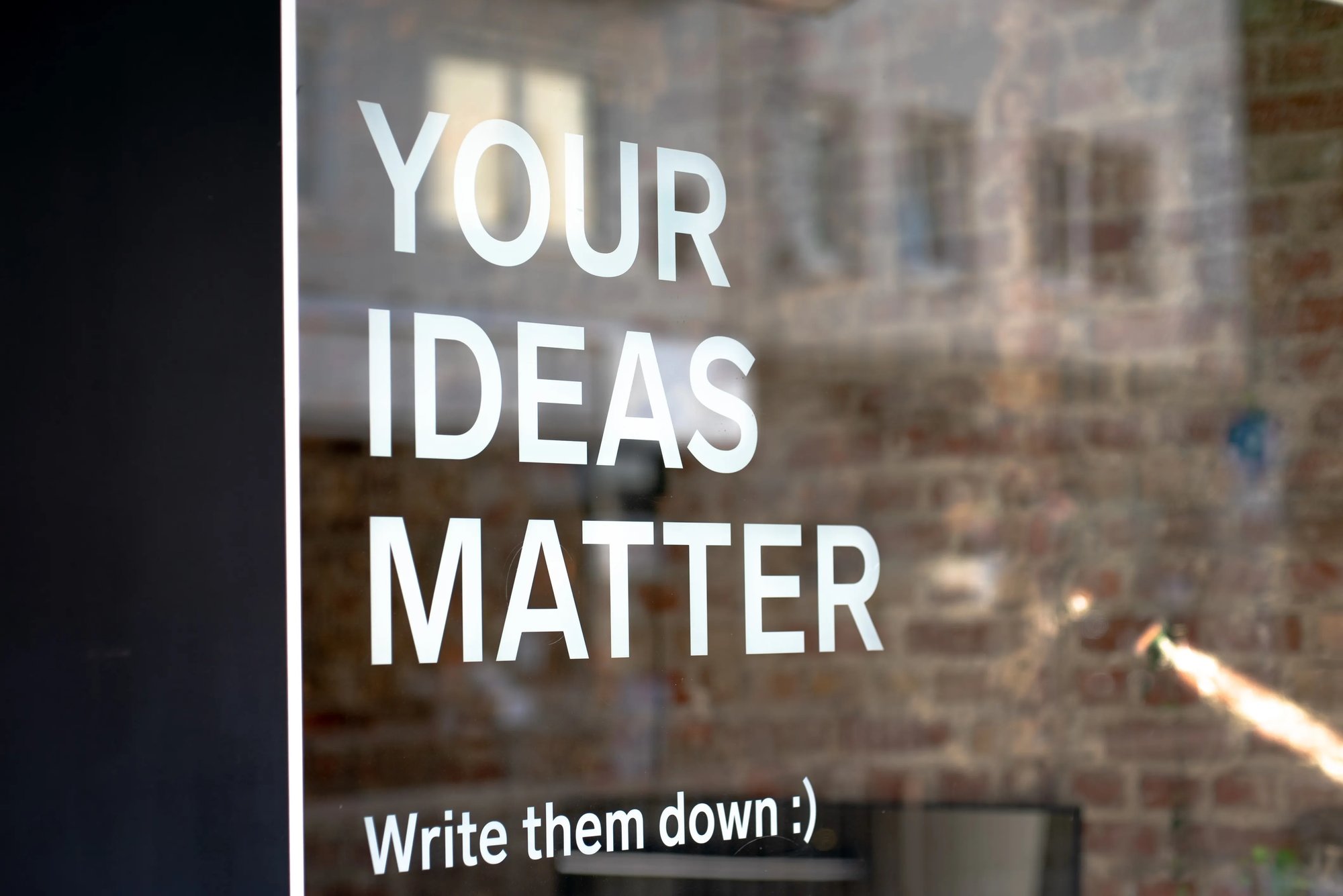 Discussing Your Live Event Setup
We get the picture of your upcoming Live Event setup, as going live from a studio, a store, or your influencer's home will require a different setup and assistance.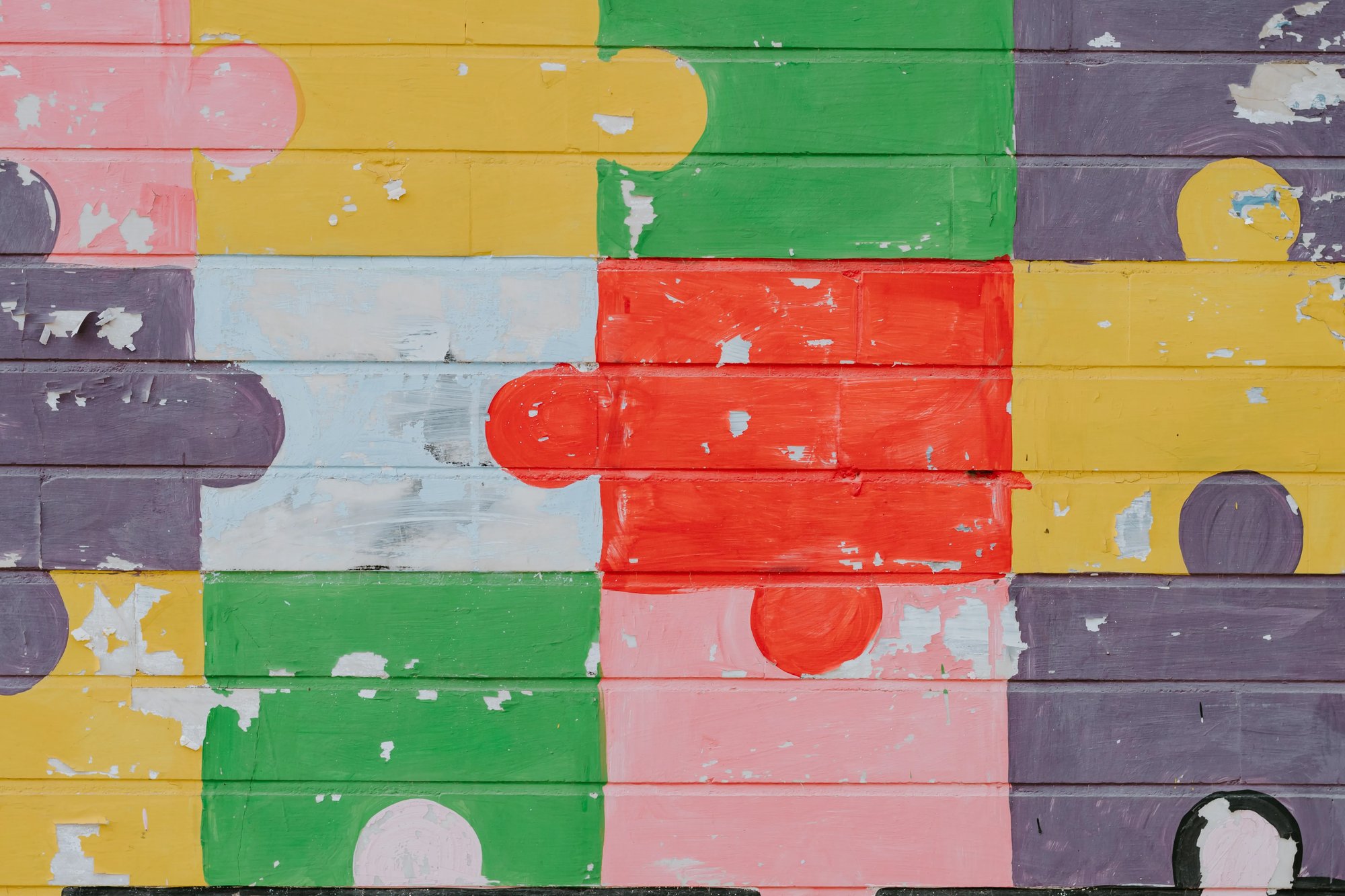 Matching You with the Right Production Partner
Depending on your setup and location, we match you with the most relevant production partner picking the best onsite or remote team.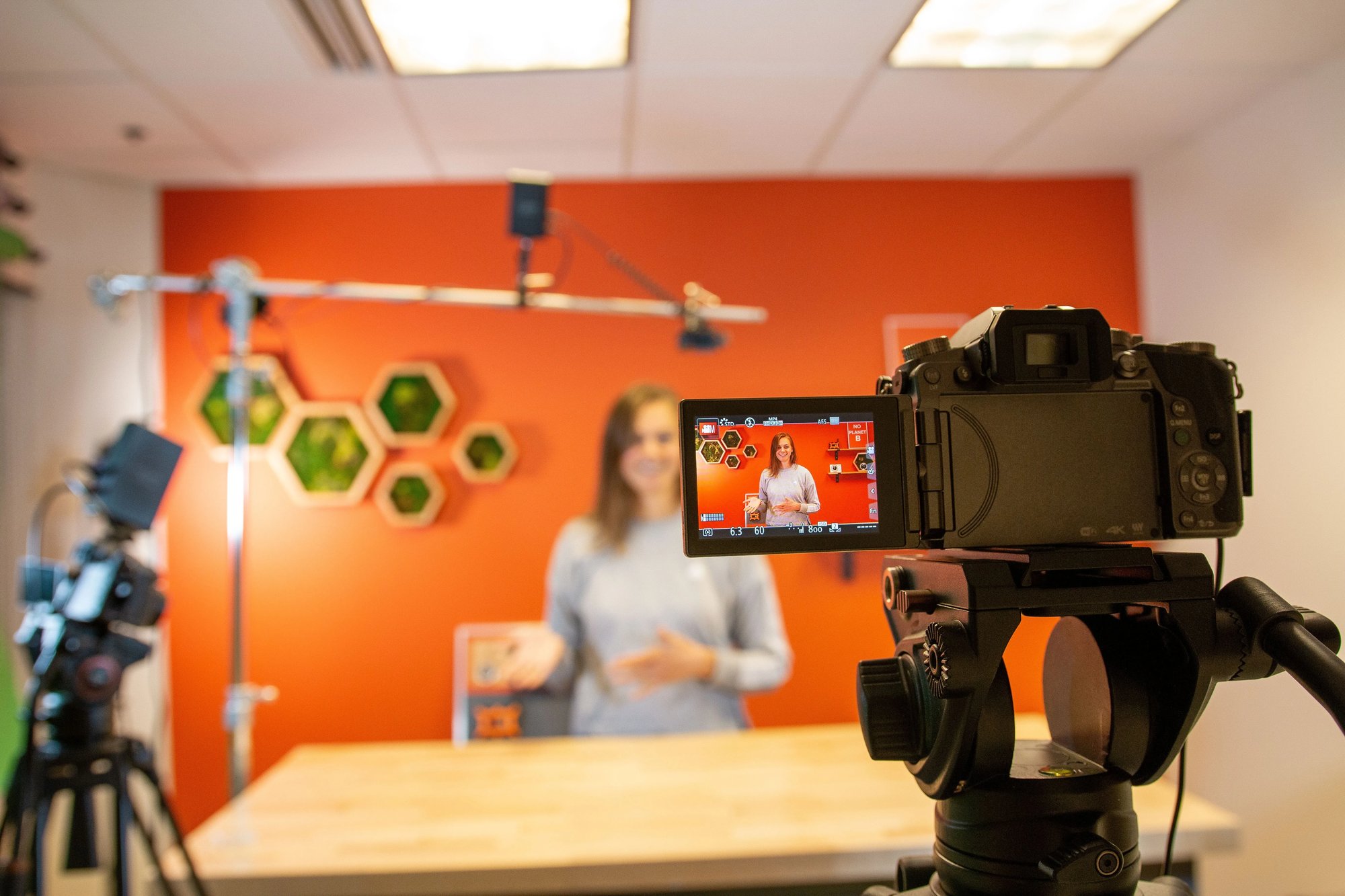 Partner Presentation
We introduce you to the Producers so that you can already start preparing your upcoming Live!
Have a good event!
"An amazingly valuable app with an even more amazing customer service team.
Easy event set up with assistance if needed."
"Easy to install w/ great step-by-step videos.
Good streaming quality with easy catalogue integration."
"I was looking for a livestream app and found Live Shopping by Livescale. The event setup was pretty easy and it directly syncs with my collections. I didn't know what to expect at first so I did a live event with a small audience, just to see. My customers love it! And that was fun for me too, to host a live shopping event, interact directly with my audience, and give them the option to buy my products without leaving the video. The real-time analytics is a really cool feature and you know instantly about your sales.
Con: I had to create a first event, before the real event, to see what the experience looks like. So having a way to test out without creating an event before would be great. There's definitely a learning curve with the streaming settings and everything related to the video actually - but once you got it, it's pretty straightforward. I used my iPhone 8 for the show.
They have a Livescale academy website that was really helpful for production setup and getting some live shopping ideas.
Will definitely host events on a weekly basis. Cool app!"