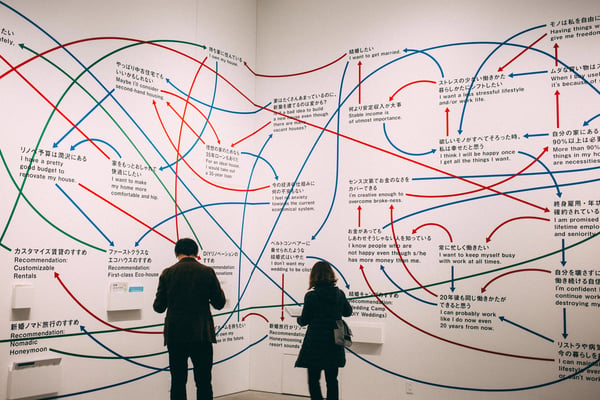 Plan Your Resources
Along with you, we line up what is needed to set the perfect live shopping event, whether it is a charismatic host, video production tech, skyrocketing content or training.
Have no fear! It is easier than it sounds - we have everything you might need at this step: the production team working with you on-site or remotely, professional hosts, and influencers.
Should you want to work with your contractors - it is up to you; we do not judge:)
Our goal at this step is to help you save time and money - the final decision is always yours!
VIDEO PRODUCTION PARTNERS
LIVE SHOPPING EXPERIENCED HOSTS
SOCIAL SHOPPING INFLUENCERS
LIVE SHOPPING TRAININGS DONE
The Time is Now
It is high time to learn your audience at the moment. What do they think of you? What are their expectations from your brand? Is there anything they need, and can you cover their needs?
The sales are good, but what you are sharing is everything. Your viewers are the treasure, so cherish them right. Run this stream, engage the audience, ask them directly or create a poll, and have fun together - you can do it!:)
Should you ask for advice, we are always here for you to share the best live shopping practices from our more than seven years of experience.
Track Your Analytics
The more insights you know, the better your live shopping experience is.
Livescale Shopping platform has all the statistics you need after your stream - use it frequently, it is your point to grow! All the weak spots, traffic gaps, and overall performance - all on the plate.
Watch the short video with our clients telling their stories, and how Livescale made an impact on their growth