OUR CLIENTS' SUCCESS STORIES
Case Studies
When brands use Livescale, they stand out. And we're really proud of them.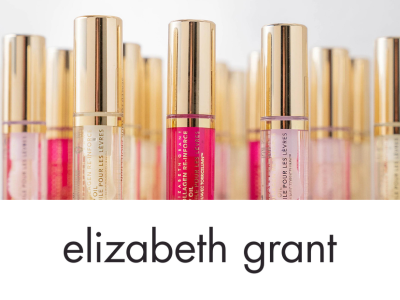 Elizabeth Grant
Elizabeth Grant uses Livescale to continue their live-selling journey.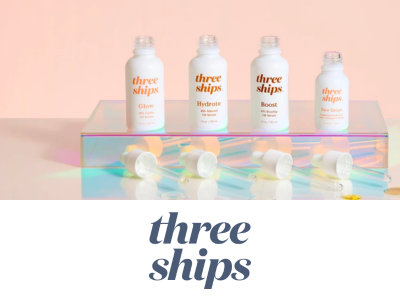 Three Ships Beauty
How Three Ships learned that live shopping is essential to pre-launch strategy.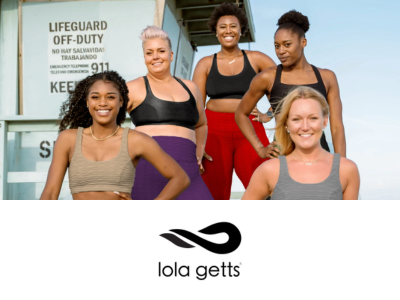 Lola Getts
Creating community through live shopping, how Lola Getts creates a safe space.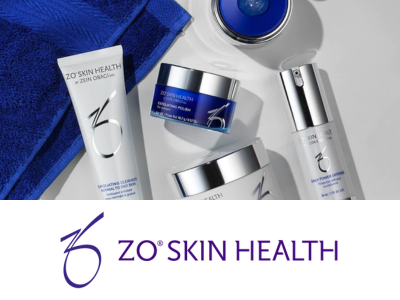 Zo Skin Health
From Commerce to Conversion: How Zo Skin Health monetized their masterclass.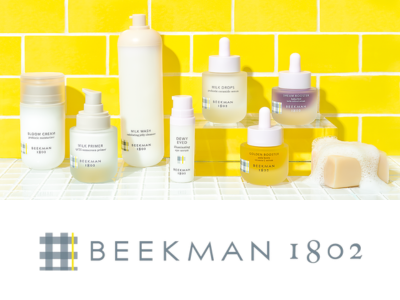 Beekman 1802
QVC legend Beekman 1802 proves owned live shopping truly beats the odds.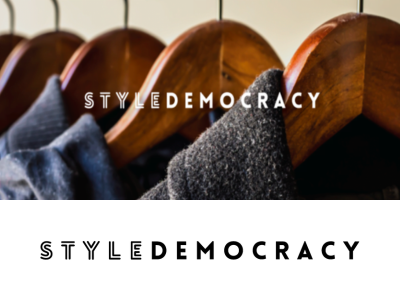 Style Democracy
From Warehouse to Everywhere: How to sell through more inventory in less time with live shopping.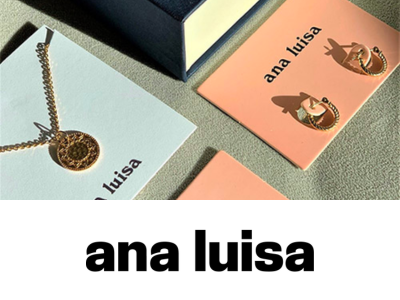 Ana Luisa
When sustainability meets live shopping: The Science of "Limited Drops".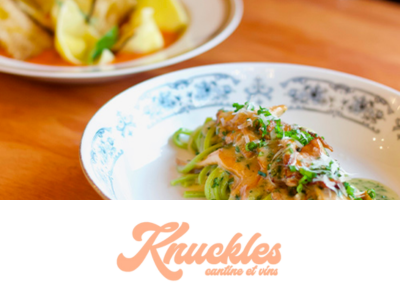 Knuckles Cantine et Vins
Montreal hotspot creates shoppable cooking shows to critical and commercial acclaim.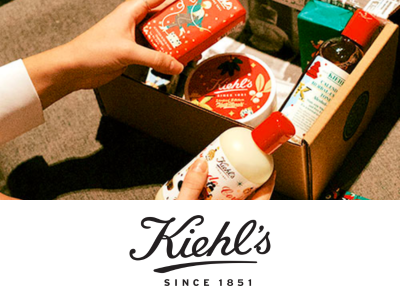 Kiehl's
How Kiehl's elevated its "Since 1851" heritage to modern heights.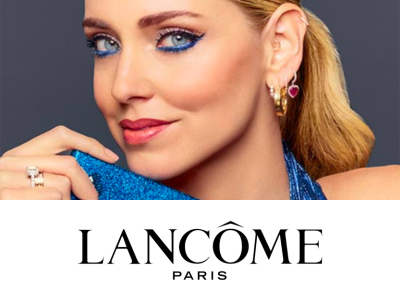 Lancôme
Chiara Ferragni and Anna Della Russo star in Italy's first live shopping experience.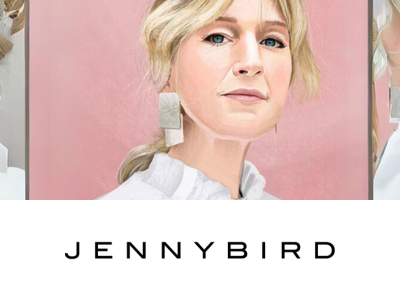 Jenny Bird
How one popular accessories brand combined storytelling with deep discounting - and won.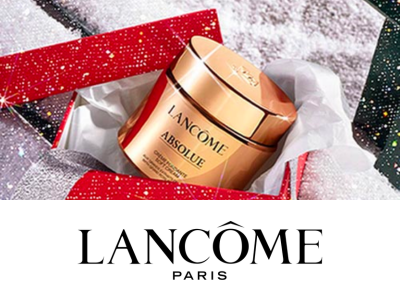 Lancôme
Luxury skincare brand brings Singles Day to Canada.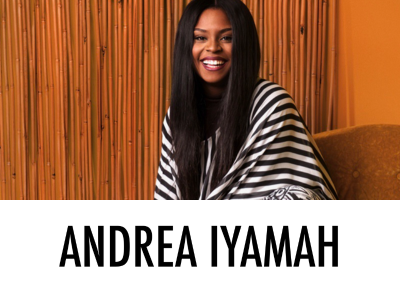 Andrea Iyamah
Andrea Iyamah brings the runway experience to the masses with Livecscale's integrated checkout solution.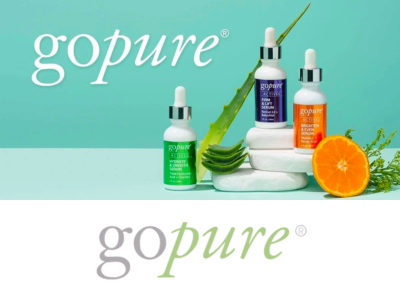 Go Pure
This is what happens when a couple of two beauty industry executives want to revolutionize the skincare industry.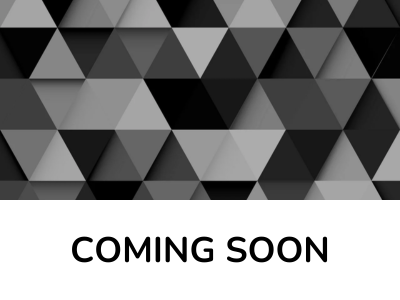 Your Brand Here!
Use Livescale as part of your integral digital marketing strategy and get groundbreaking results. We'll help.
"

We have used Livescale to run shopping events from our website a number of times. [...] We have learned there is both art and science to selling live on your own website, but when you crack the code, it can be great business!

"
your live shopping journey starts here
Now, it's your turn.
Ready to step up your game in the digital commerce space, or need more information? Our team is here to help.