CASE STUDIES - Three Ships
CASE STUDIES WE ARE PROUD OF
How Three Ships learned that Live Shopping is essential to the pre-launch strategy
What do you get when a business expert and a chemical engineer come together? Three Ships Beauty. Here is how they have learned to use Live Shopping.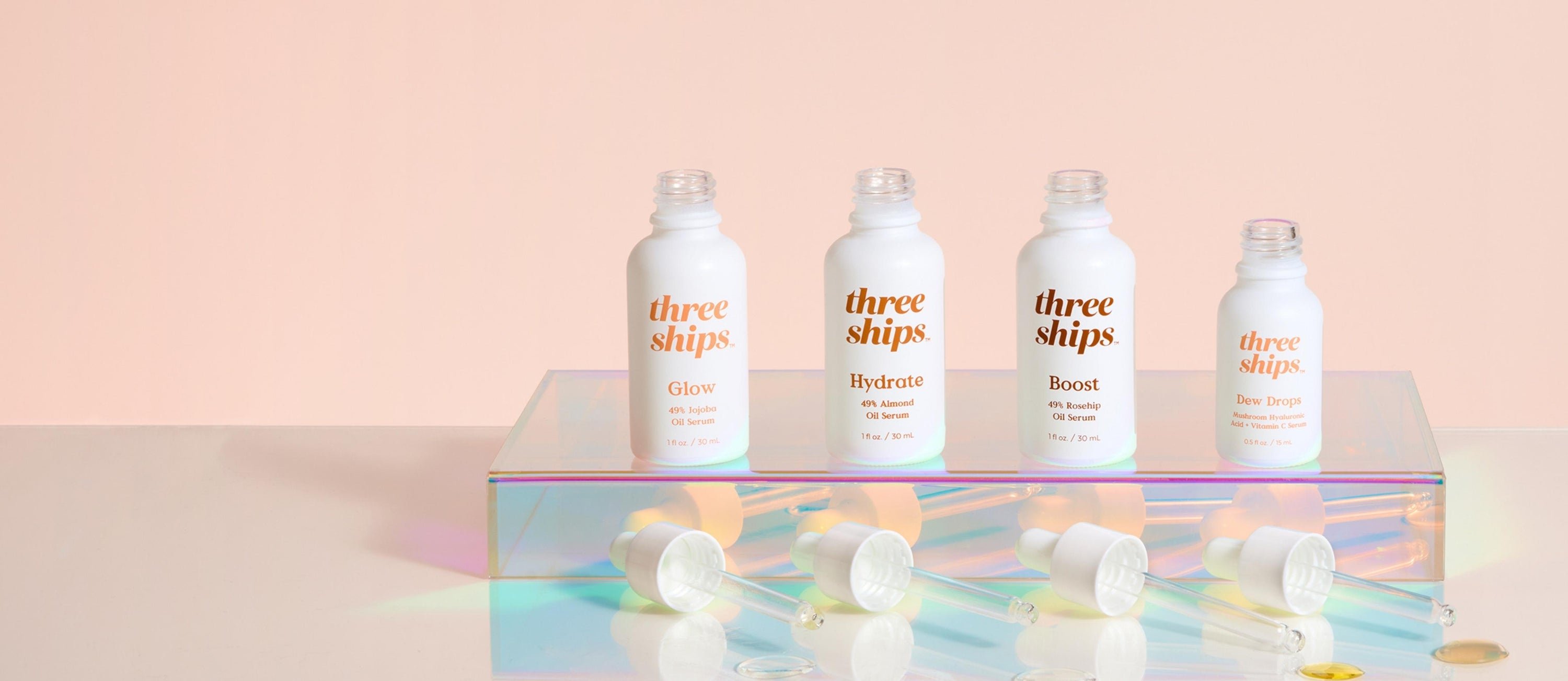 Connie Lo and Laura Burget started Three Ships Beauty in 2017 with a simple mission: to make the most transparent beauty brand in the world. With their purpose-driven, plant-based skincare, this Canadian company has made their way to the Forbes-30-under-30 list for 2022!

Initially, the marketing team became interested in Live Shopping as they wanted to bring their in-person event experience online. As many of their customers are in the United States, they were looking for a way to ensure that these customers were involved in special events, even if they couldn't be there in person. Enter Livescale.

For their very first Live Show, Three Ships decided to do an early access event for the release of a new product, Dream Night Cream (even before they launched it on their website!). This strategy helped to show gratitude to their loyal ambassadors, create exclusivity, build hype and ensure that their community knew just how special they were.
"We have a very engaged community of over 400 ambassadors," said Gabrielle Saumure, the Brand Partnerships Associate at Three Ships. "Our community is so important to us, and we truly see them as an extension of our brand."
Through the help of influencers and their highly engaged community, Three Ships' first Live Shopping show far exceeded expectations. Their initial goal was 200 live customers, 100 units sold with $4,000 in sales. With Livescale, they had 1275 attendees, 356 units sold and $21776 in sales!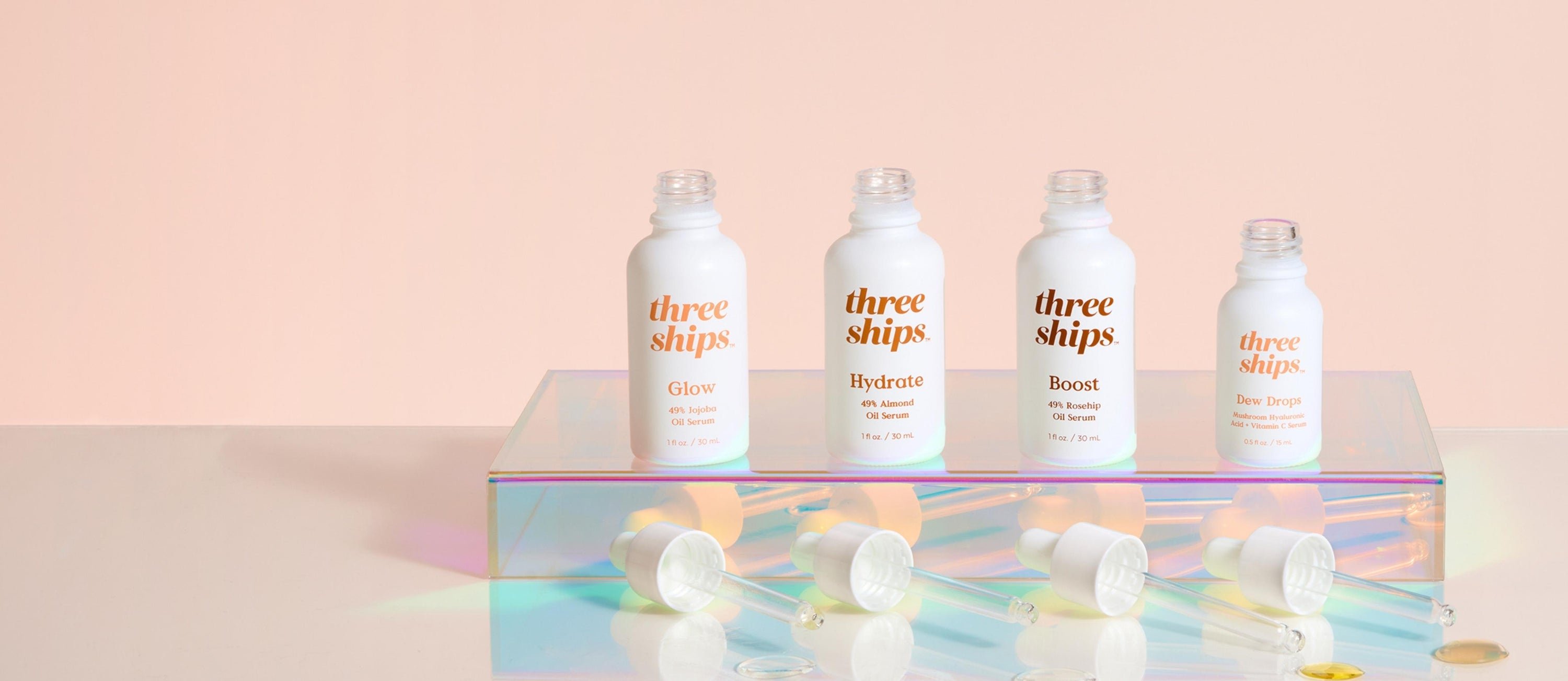 "We put so much effort into our Live Shopping shows. At first, for example, we decorated on theme with our founders in their PJs and a beautiful "night-inspired" backdrop. These kinds of details made a huge difference," Saumure said. "We have a whole flow we go through for each product launch, which includes a live show, a special email for our ambassadors, sneak peeks, a 20% discount code and an affiliate code."
Approaching Live Shopping events with this level of detail and planning turned out to be winning for Three Ships. "We are to include Live Shopping events with each release. It's always a part of our campaigns now, pre-launch. Livescale has made it easy and customizable for us," Saumure said.
"We've had great success with Livescale.
The customer service is top-notch.
Easy setup, and easy to use."
"LiveScale is by far the best Live Shopping experience from both a brand and consumer perspective. Setting up the event/syncing products couldn't be easier and embedding the video on your website makes it a breeze for customers to join! The team are all super helpful and are eager and willing to provide assistance wherever they can to ensure your event runs smoothly. I have even asked about potential features and upcoming concepts and have been given useful information to plan the future of our live-selling shows. LiveScale continues to improve their service based on customer feedback and seeing this in action really proves to me that they deserve the 5-star rating!"
"We LOVE Livescale! We hosted our first event last week and we ended up doubling our sales target. The set-up was super easy, and they have an amazing team who is there for you every step of the way to resolve any technical questions you may have. Livescale is a fantastic way to educate and sell to your customers near and far!"