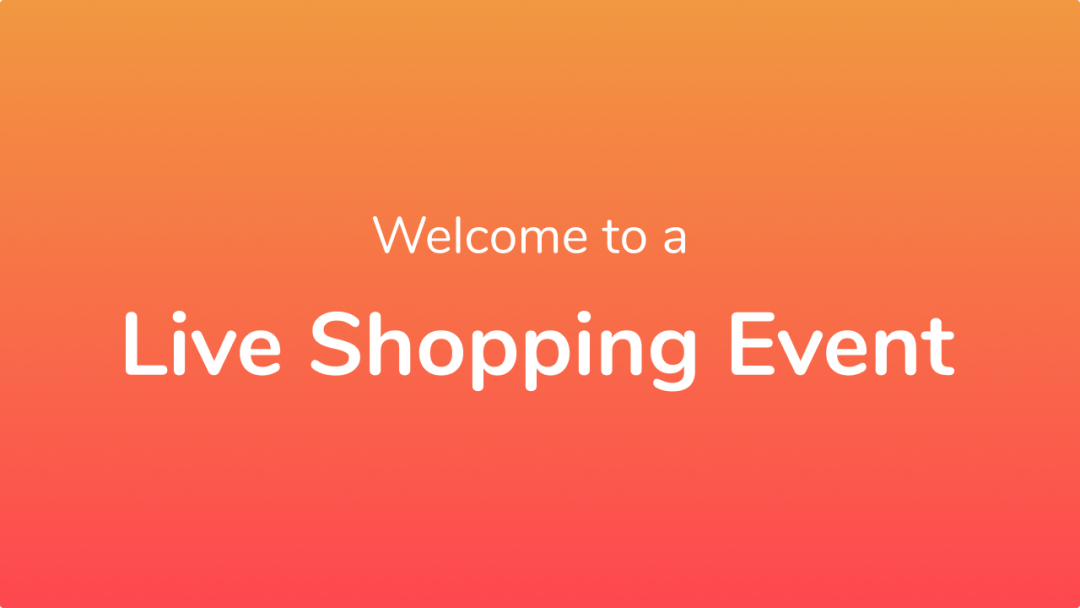 Want to see Livescale in action?
View our clients' upcoming events below. Follow us on social media to get the inside scoop!
"I have now used Livescale 3 times to host live shopping events and each time has been such a seamless experience. It's honestly the best way to create an interactive experience with your audience/followers/customers. Not only do you get to connect on a whole new level (talking directly to the shoppers, answering questions live, etc.), you also get SO much value out of it. From direct customer feedback to extra revenue (we make more during live shopping events which offer discounts than we do on regular pre-sales!) it's really a no-brainer. Don't be intimidated by the live aspect! It really humanizes the shopping experience which is so rare to come by these days. I truly can't wait to host another Livescale event."
"My restaurant business used Livescale recently to share our cooking methods, have our chef answer client questions, and do live demos all while selling gift cards ahead of the holiday season. The technology was seamless and super easy to use, and we loved working with our client success manager. There's no commission Livescale takes, and we just paid $490 - in my opinion, well worth the price. Thanks, Livescale!"
"Incredible app for Live Events!
The Livescale team is great to work with!
Online selling is made easy with this app!"