We started in 2016 in Montreal, obsessed with the idea of turning communities into sales. We worked hard on the product believing that Live Shopping would be the future of online e-commerce. And we were right, the future is here, and so is Live Shopping.
It all began with a couple of clients and baby steps toward guiding them on performing on streams profitably. As we developed our live platform, we expanded the services and the team to offer our clients an extensive live shopping experience. With over seven years of extended best practices, we have become a strategic partner, an all-in-one provider whose goal is flawless live shopping involvement. The sales are good, but the strategic advance is everything.
Today the mission of the Livescale team is transforming Live Shopping events into an all-inclusive approach for brands and influencers, making a global impact with all our expertise, knowledge and positive attitude. We are grateful to those clients who trust(ed) us, and now we can't wait for you to join us on this exciting journey.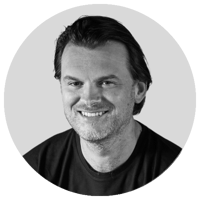 Virgile Ollivier
Co-Founder & CEO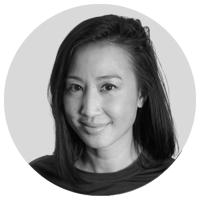 Chan Rayrolles
Chief Growth Officer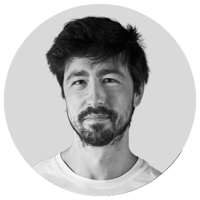 Francis Masse
Chief Technology Officer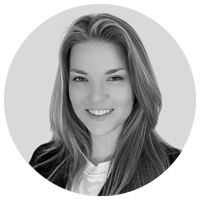 Alice Brovkin
Director of Customer Experience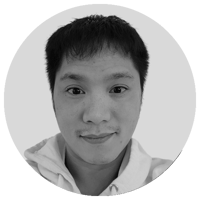 Thomson Tran
Full Stack Developer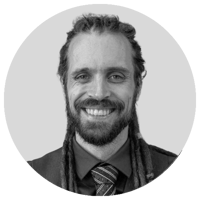 Philip Rurka
Front End Developer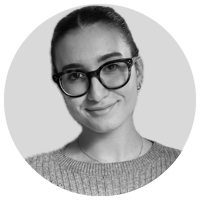 Bianca Polcari
Community Manager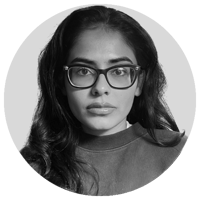 Mehak Sandhu
Community Manager
Get a sneak peek into our work life.
your live shopping journey starts here
Need to get in touch?
Need help with something, or want to connect? Our team is here for you.